How to Vacuum and Seal a Pouch with Wevac CV12?
Oct 14,2022 | Sharon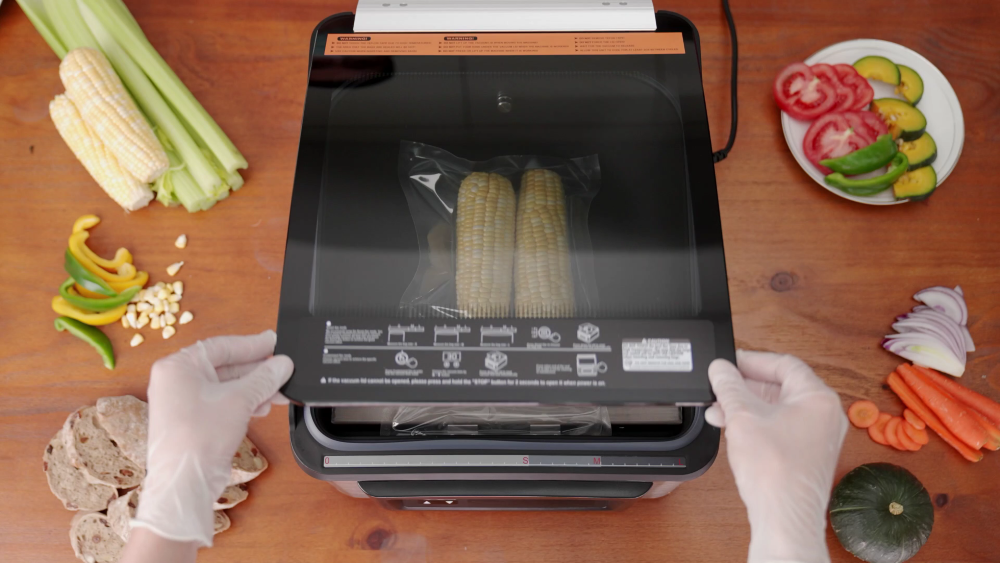 Powerful, efficient, and stylish, Wevac CV12 is a popular chamber vacuum sealer. This article is about how to use it to vacuum seal a pouch.
Choose a suitable-sized vacuum pouch and place the item in it, leaving a minimum of 2 inches (5 cm) between the item and the open end of the pouch.
Press the "Seal" button and then use the "▲" or "▼" to adjust the desired seal time. The time will be saved for the next operation.
Select the vacuum mode by either pressing "the Smart Vac/Bag Size" or "Customized Vac" button.
When using Smart Vac mode, you only need to select the bag size, and the machine will calculate the vacuum time for different items.
When using the Customized Vac mode, you can adjust the vacuum time by pressing the "▲" or "▼".
Place the filled vacuum bag into the vacuum chamber with the open end of the pouch over the seal bar. Be sure to clip the lower/bottom side of the bag into the two clips.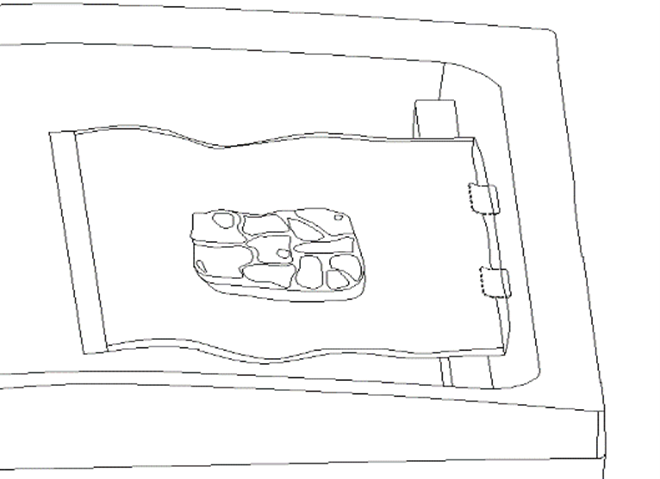 Close the lid and the machine will start vacuuming and seal automatically. You can also press the "Seal" button during vacuuming to seal immediately.
At the end of the process, the machine will "beep" three times to signal the operation is complete.
Open the lid, take out the bag and check the seal before storing.
Note: A positive seal will look "clear". If the seal is "spotty or incomplete", please increase the seal time by 1. If the seal is "white or milky", please decrease the seal time by 1.
Comment