The Best All-in-one Suction Vacuum Sealer
Jul 13,2022 | Sharon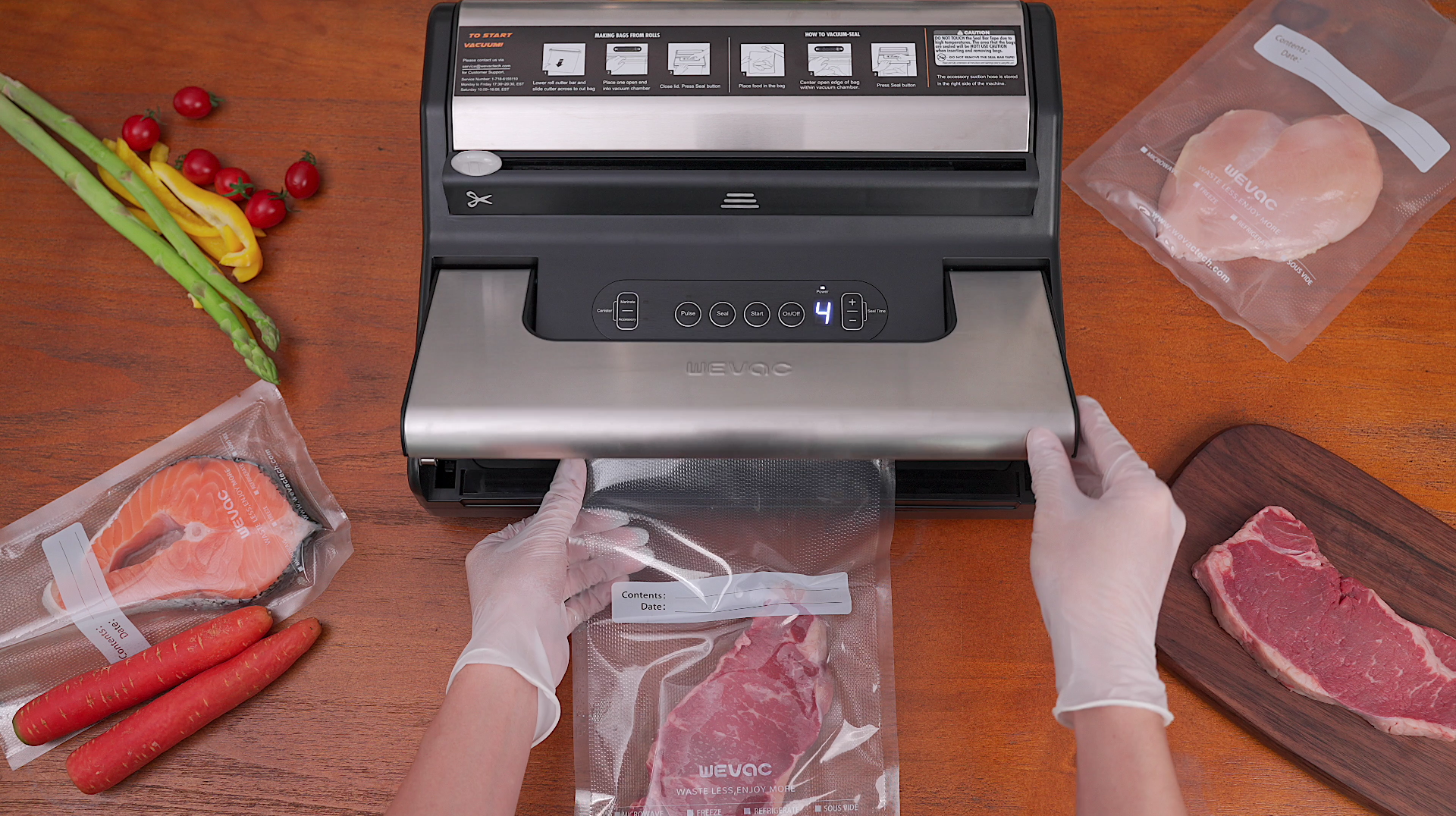 If you are considering investing in a vacuum sealer, this all-in-one vacuum system will be your best choice. What features does it have, and how does it work?
Built-in Bag Storage and Cutter
The machine has a large holder that accommodates a 50 feet bag roll, so you will have a clean space for storing the bag roll being used and eliminate the bother of taking an extra pair of scissors.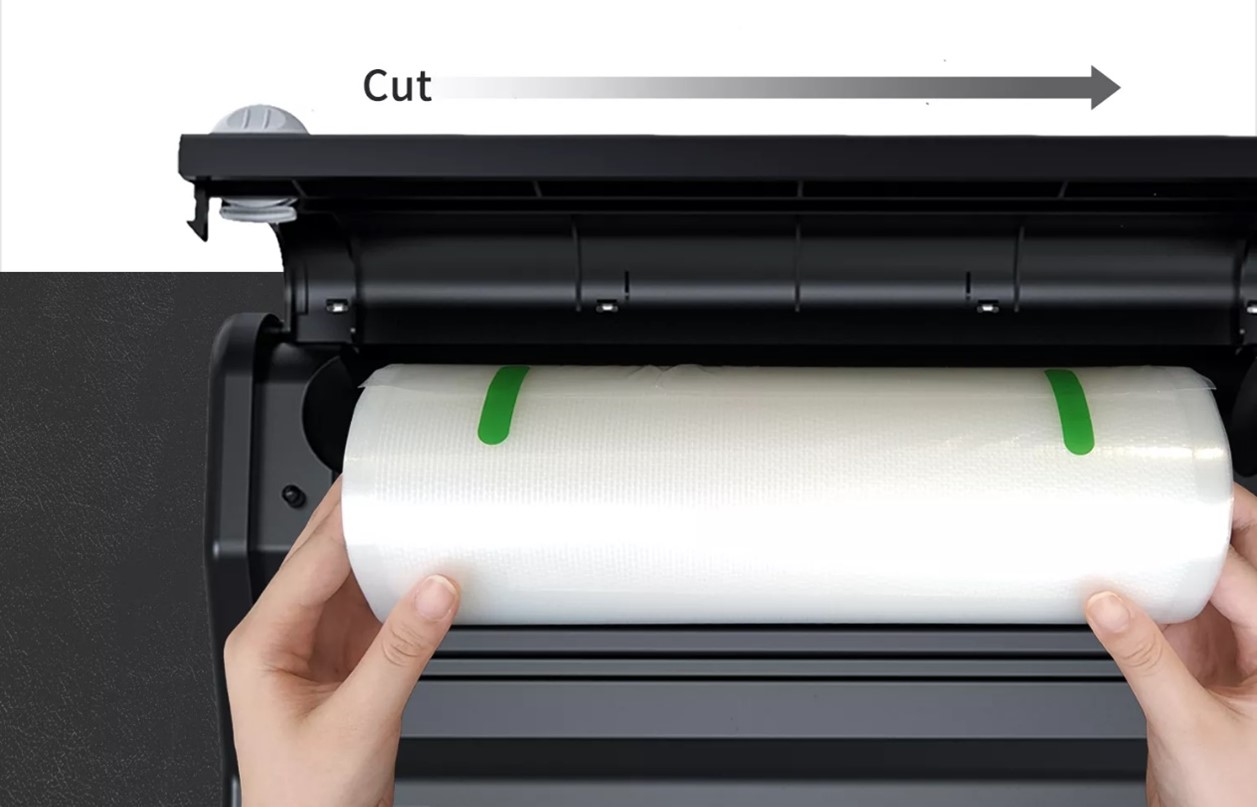 One-hand-operation Snap-lock
Most of the time, you need to press the lid of the vacuum sealer very hard to ensure the vacuum sealing effects. However, this machine is equipped with an automatic snap-lock that allows you to use it effortlessly.
Dual Pumps & Heat Seals
The machine is powered by 250 watts with dual pumps, which allows it to have faster and better vacuum results. Plus, the dual heat seals also ensure airtight sealing.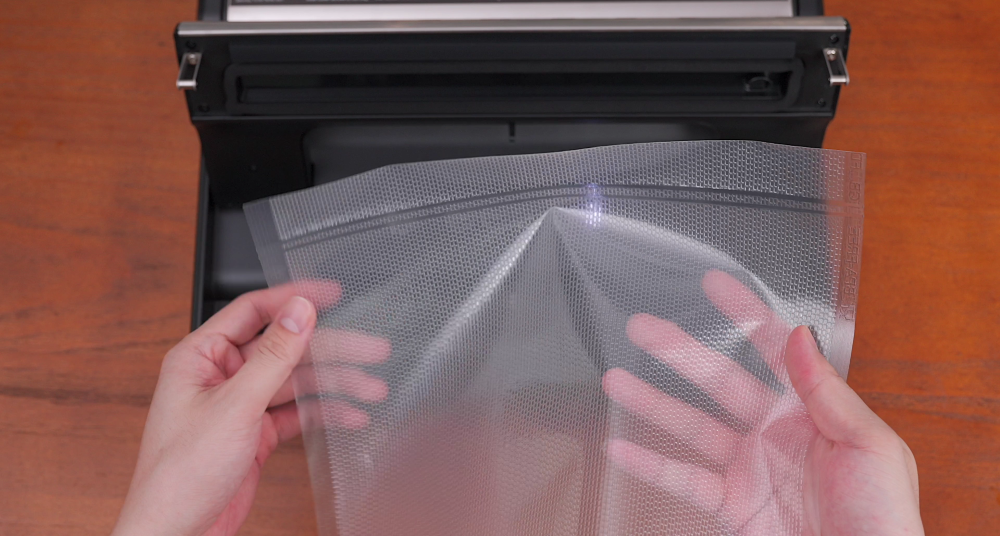 Auto & Manual Options
For solid foods or items, you can vacuum seal them quickly with one touch of the "Start" button, while for delicate or juicy foods, you can choose when to stop vacuuming by pressing the seal button at appropriate timing or selecting the "Pulse" mode.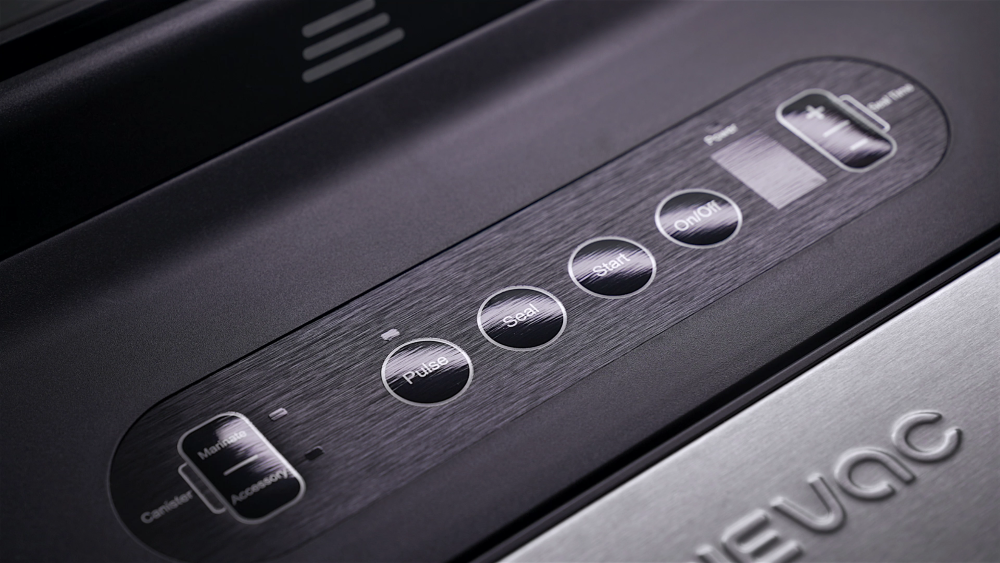 Vacuum or Marinate with a Canister
There is a built-in hose for external vacuuming. You can use it to vacuum foods in a canister or marinate them. In the Marinate mode, the machine does the vacuum-release-vacuum cycles to fully marinate the foods.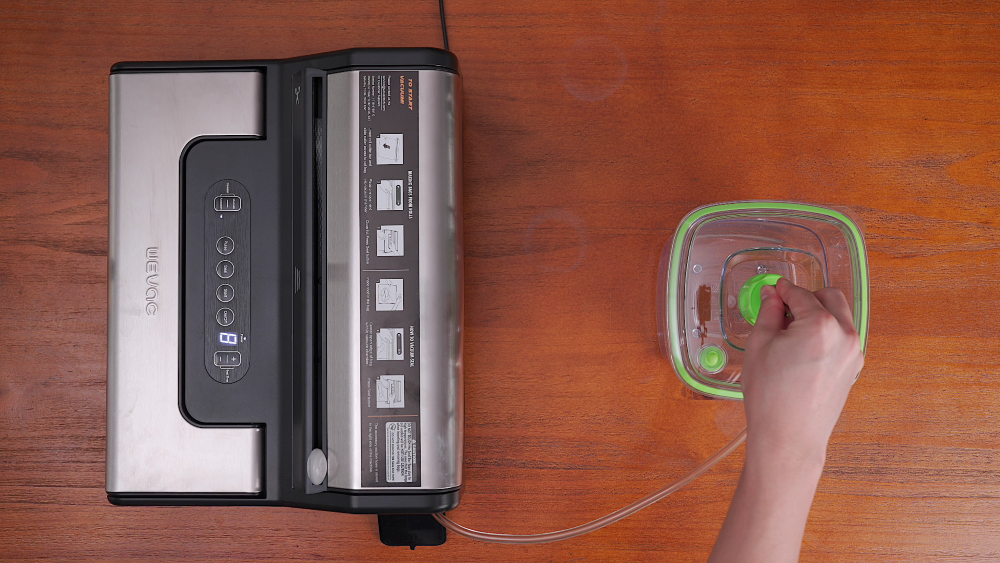 With this all-in-one vacuum sealer, you can pack and save your foods like a pro and thus save your money!
Comment