5 Things you didn't know you could vacuum pack
Aug 01,2022 | Sharon
In most cases, we use vacuum sealers and vacuum bags to pack foods and extend their shelf life. Besides food, what other items can be better stored using this technique? Here are five uses for vacuum packaging that you may not know about.
Books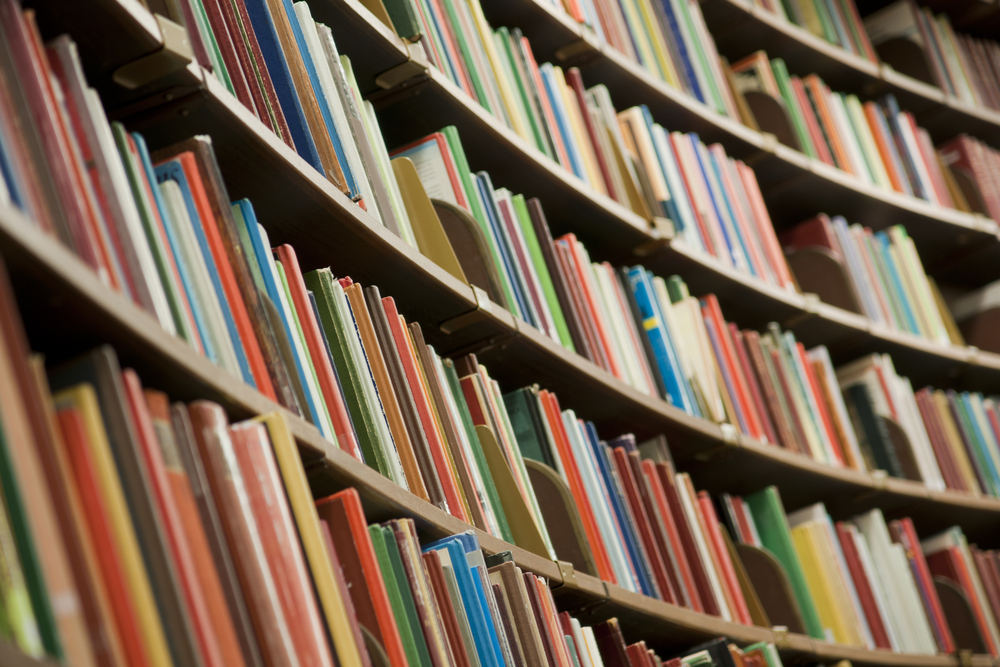 Collecting books is the hobby of many people. The books you collect may be your favorite ones published long ago and out of print, or with important signatures from someone you worship. If you just keep these books on a shelf or in a box, they may be more prone to damage than you think. Vacuum packing is a better way to preserve them, helping to protect them from dust, moisture, and insects, keeping your books in their original condition.
Jewelry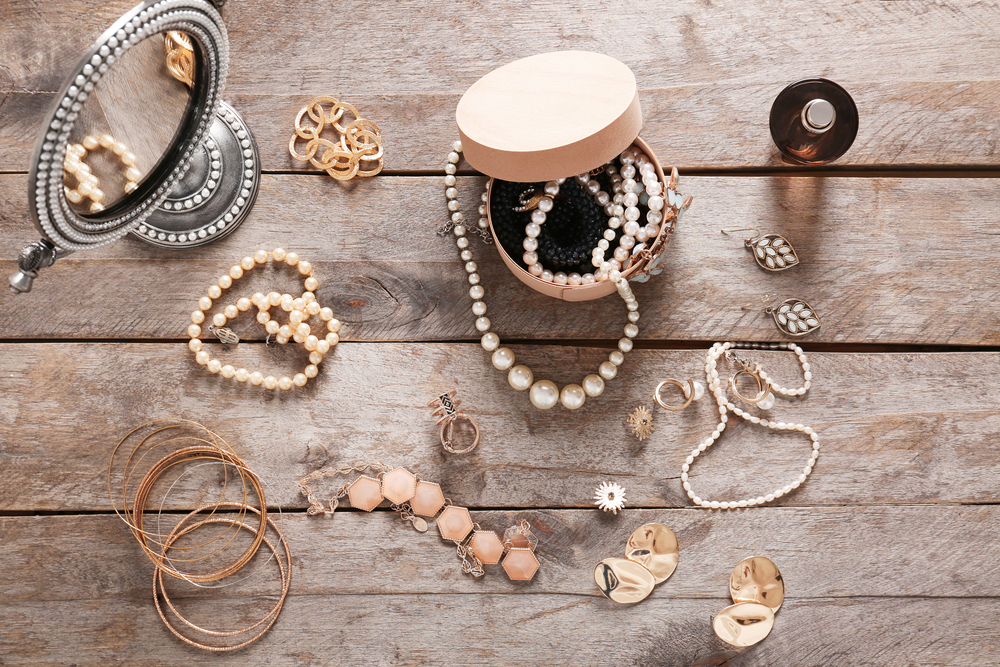 Jewelry such as earrings, bracelets, and necklaces are easy to misplace and tarnish. So, vacuum packaging them with vacuum sealer bags is an excellent way to keep them in place and from oxidation.
Important documents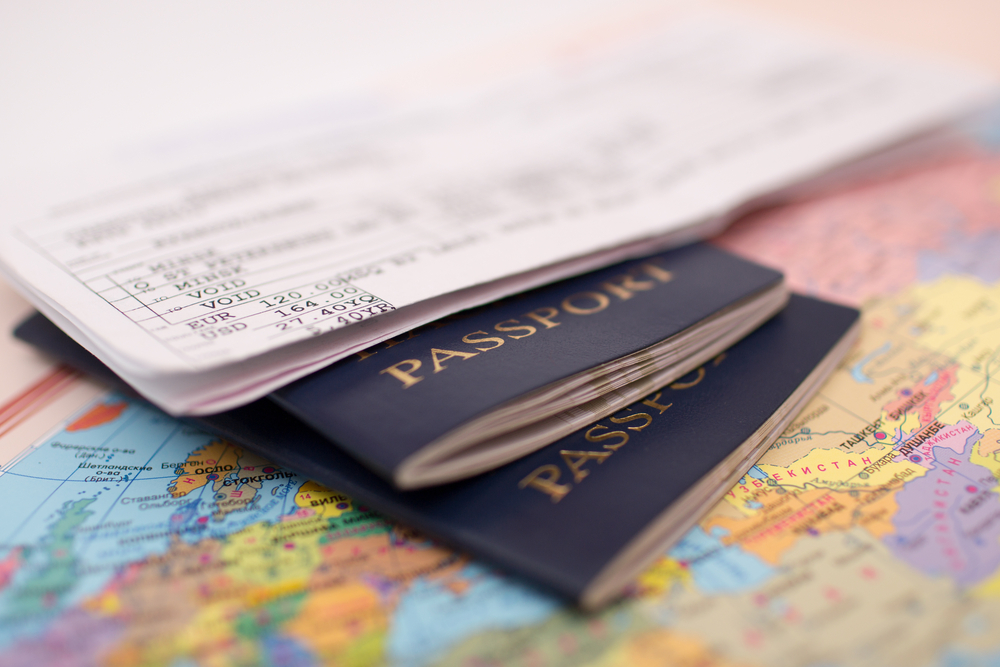 When moving house or sending a mail, the pack of your important documents should be careful. Vacuum packing can be a good method as it is moisture, air and dust free. Plus, placing a piece of cardboard between the documents can help them retain their shape and avoid crumpling or bending them.
Photos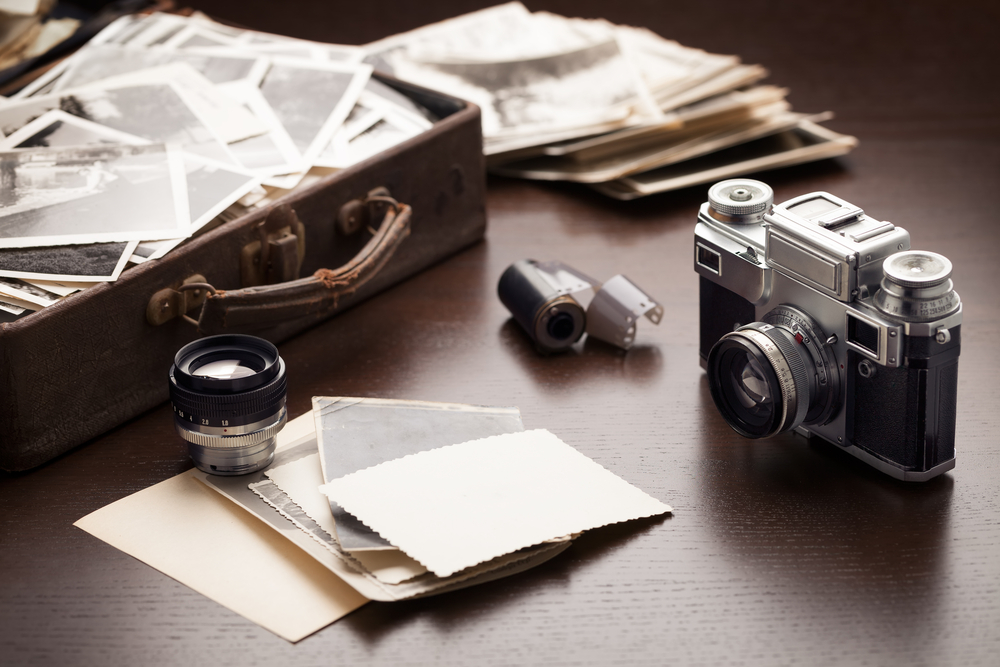 Even when placed in an album, the open-air environment can fade your precious photos. Vacuum packing is a better way to protect your photos. Likewise, we recommend you to put a piece of cardboard in the vacuum bag first, then use the Pulse mode of your vacuum machine to pump the air out carefully before sealing it up.
Money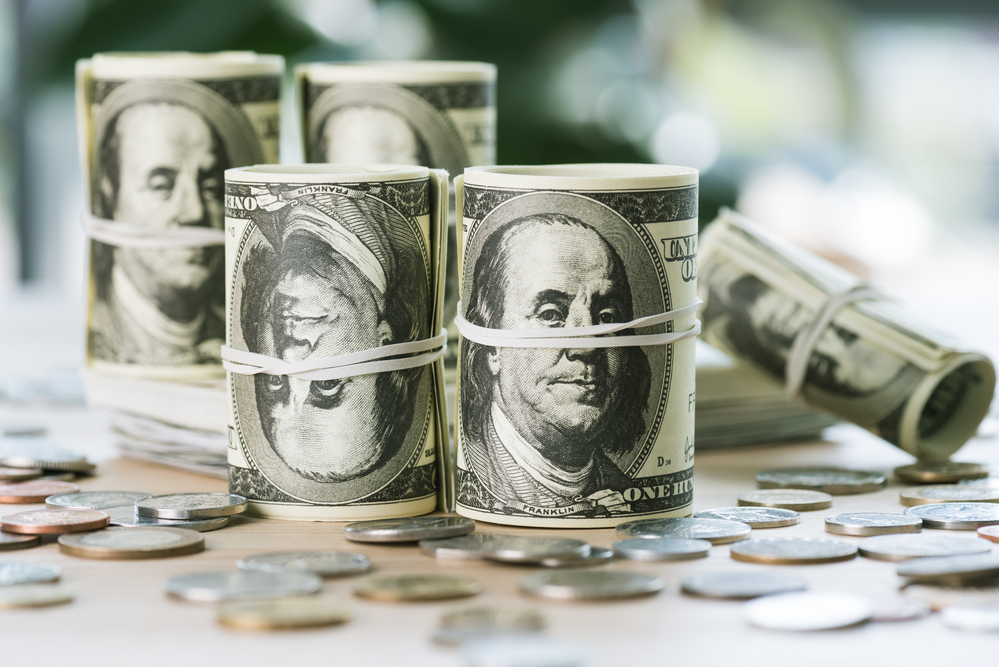 Whether you are storing coins, bills, or commemorative coins, vacuum packaging can better preserve them and their value. In addition to preventing oxidation, the transparent vacuum bag allows you to showcase your coins in an organized way. What's more, packaging bills in the vacuum bags helps you to compress their storage space and suppress their inherent odor.
Comment