What can you vacuum pack before camping?
Aug 11,2022 | Sharon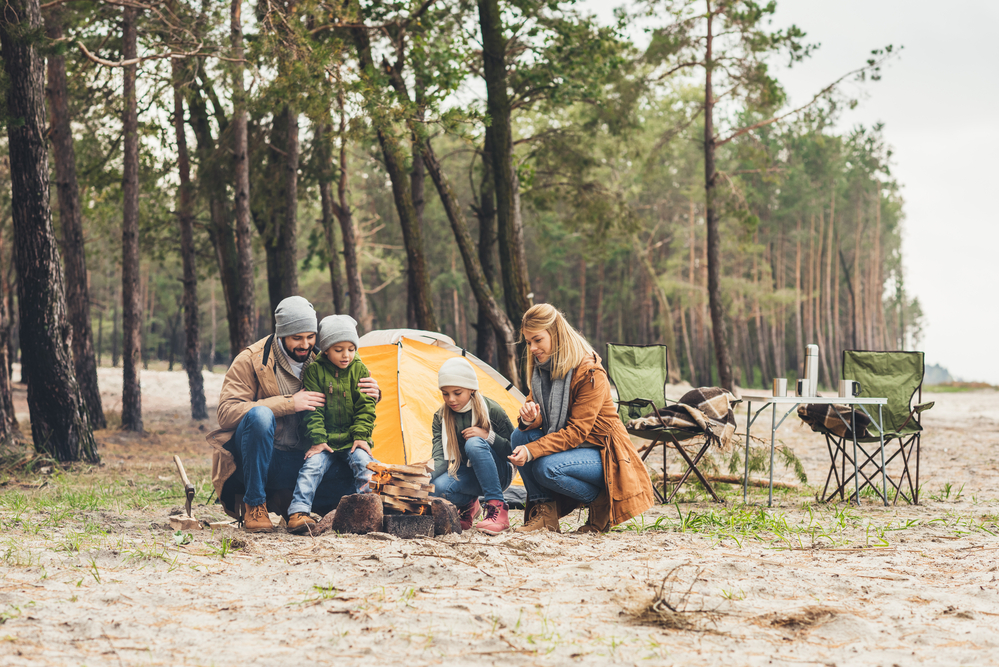 Camping is rising in popularity as it is refreshing, healthy, and cost-effective. To help you prepare for a wonderful camping trip, we provide some suggestions for making the best use of your vacuum sealer and a list of some items you could vacuum pack before going camping.
Vacuum pack your food before camping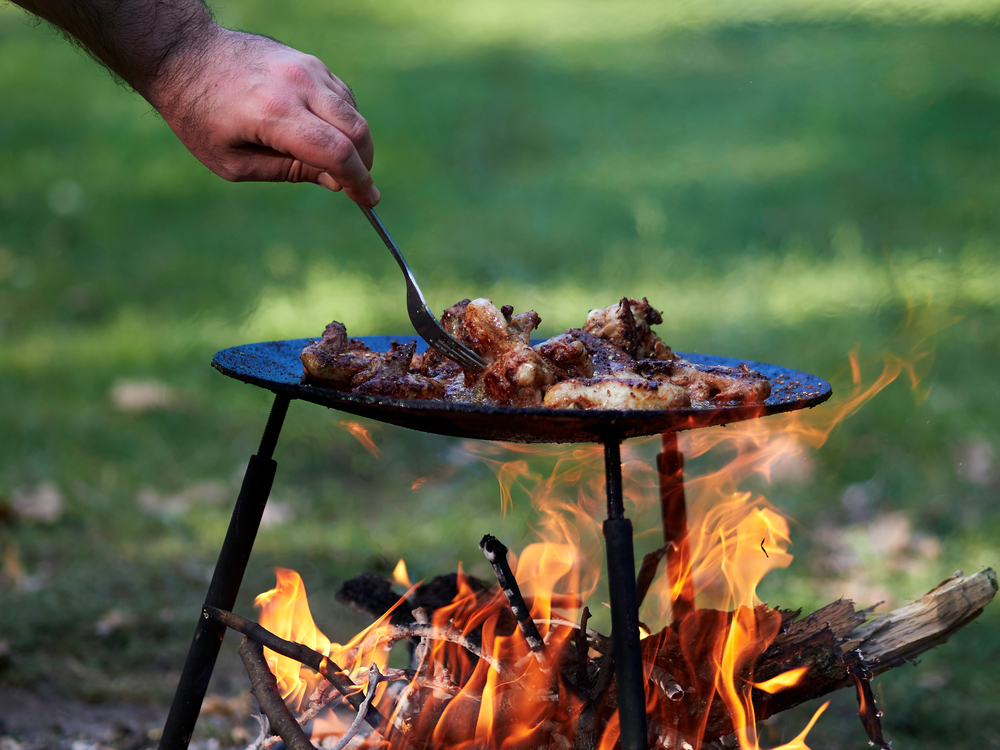 Many people like to cook outdoors, especially on campsites. In fact, there is no better food than cooking over an open fire. However, it is a question of how to make the food you carry fresh and space-saving. It is recommended to use a vacuum sealer and vacuum bags for packaging your food. Besides, you can pre-cook the food and then pack it up. By the time you want to cook on the campsite, you simply need to reheat the food, and you can cook multiple dishes effortlessly and avoid a mess.
Vacuum pack your clothes before camping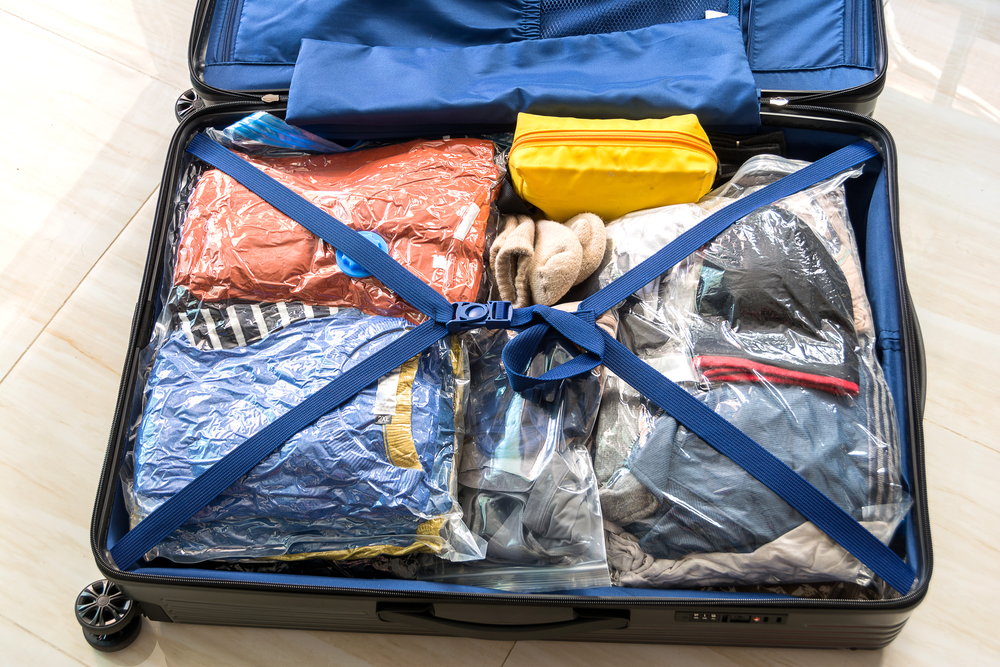 When going camping with your family and staying overnight, you normally need to bring a lot of clothes. Using vacuum storage bags and a portable air pump can improve your camping experience. Vacuum packing can save more space and ensure that your clothes are waterproof and moisture-proof and stay clean and dry. In addition, you can also use vacuum bags to store your dirty clothes to avoid messing up your suitcase and other belongings.
Vacuum pack fire supplies before camping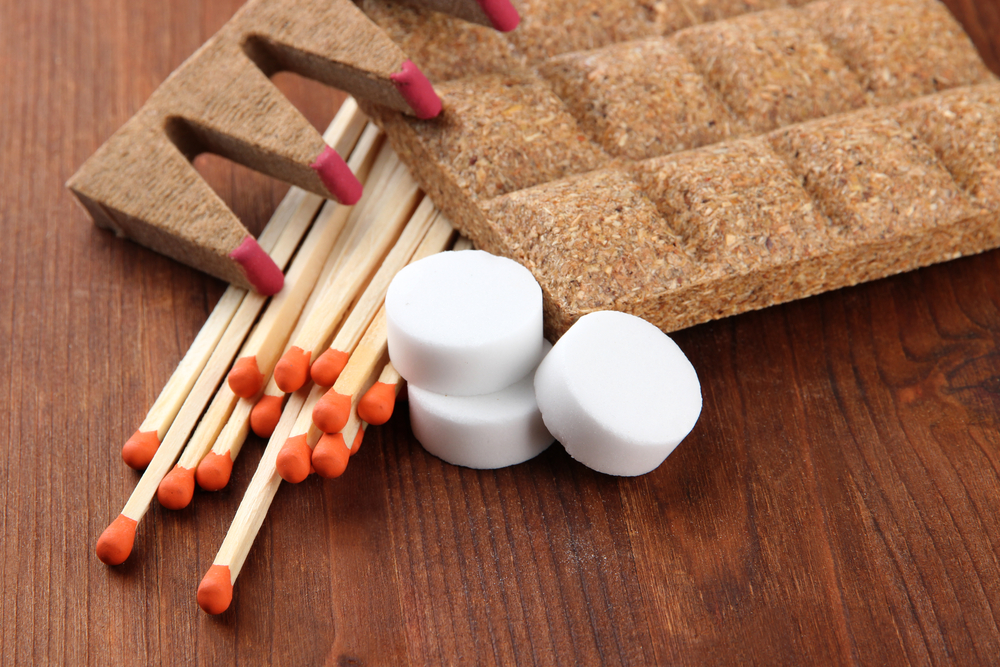 Starting a fire will not be easy if your water bottle spills or you are rained on. So it's necessary for campers to keep their fire supplies from moisture. Vacuum sealer bags are waterproof and airtight, making them perfectly suitable for storing your fire supplies.
Comment