Is an Oil-pump Vacuum Sealer Worth It?
Sep 02,2022 | Sharon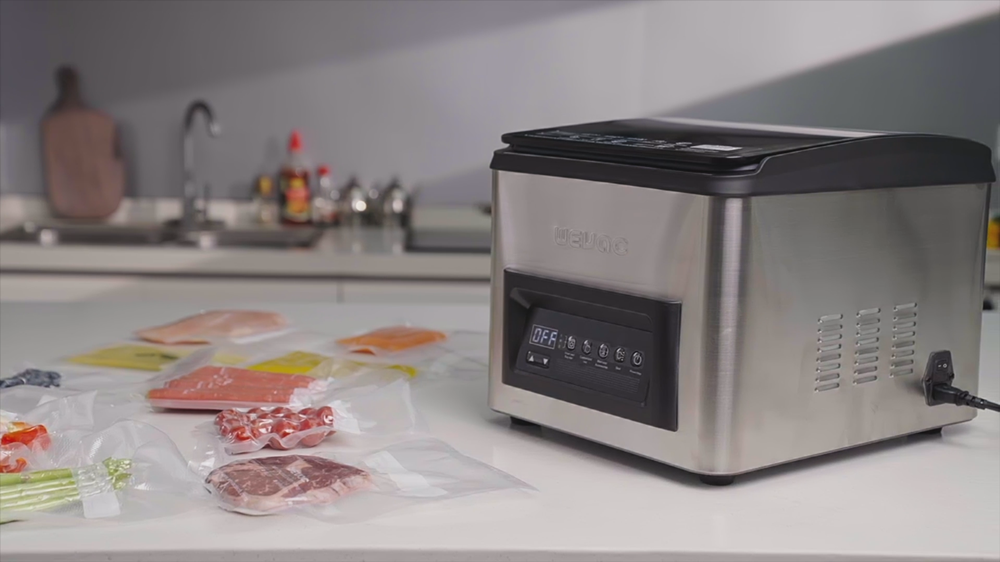 A chamber vacuum sealer is a great addition to kitchens as it is so much helpful in extending the shelf life of foods and preparing for sous vide cooking. In this article, we are going to walk through the features of the oil pump vacuum sealer from Wevac, CV12 Turbo, which is a "beautiful beast".
Compact and sleek design
First and most, you would be amazed by its compact and sleek design when you open the box and put the CV12 Turbo on your counter. A curved tempered glass lid lies on top of the stainless-steel chassis with rounded corners. Its footprint doesn't take up much space and you don't have to clear away your kitchen to make space for it.
It looks elegant and immediately stands out from its counterparts who often adopt industrial designs. The CV12 Turbo is a beautiful machine that you would proudly display on any countertop whether it's in a commercial kitchen or at home.
Powerful for heavy duties
The CV12 Turbo is equipped with a 1/2 hp rotary oil pump. You can vacuum seal a bag within seconds. That's why some users call it a beast. This is a great benefit for heavy workloads. And as it is an oil pump vacuum sealer, it stays quiet while offering you fast speed. You won't be annoyed by the noise like you have from a dry pump one.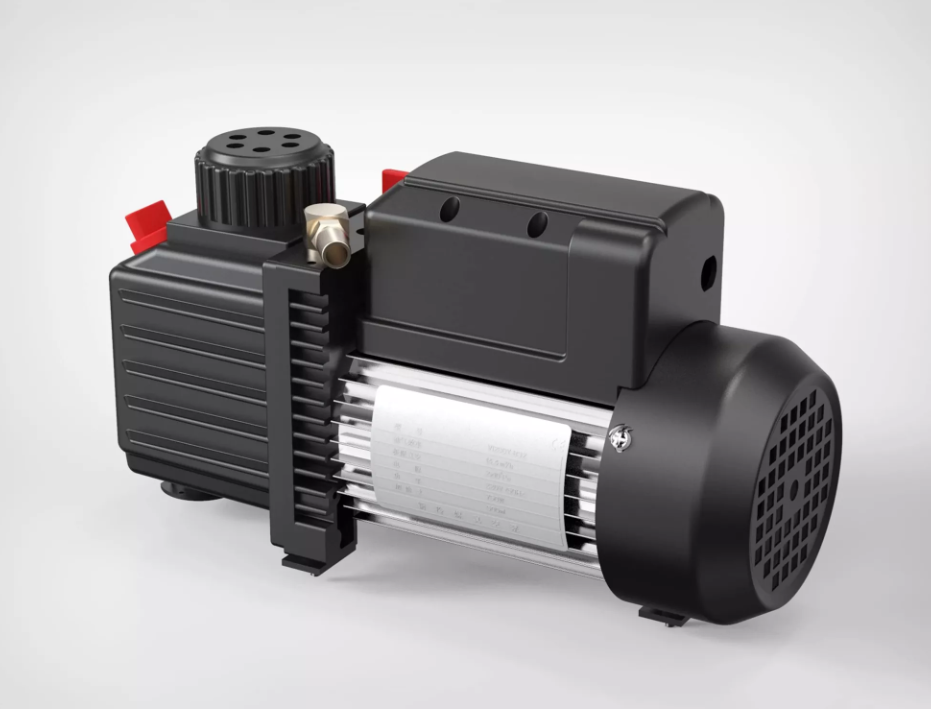 Large usable chamber: high
By "usable", I mean, this machine is practical. This is a benefit from its design. CV12 doesn't use the lump-lid design. Instead, it puts a large and comparatively deep chamber in its body.
You can easily put in a large cut of meat, normal sized plate, or bowl. It is great help for vacuum sealing chunky meat pieces, marinating and infusion.
Versatile
With a chamber vacuum sealer, of course, you can vacuum seal all kinds of foods for sous vide cooking or storage. According to our users, CV12 Turbo does a better in vacuum sealing liquids than products of other brands. It removes the air from the entire chamber and instantly seals the bag. Through its glass lid, you can see the changes happen in the chamber. To some users, this could be an enjoyment.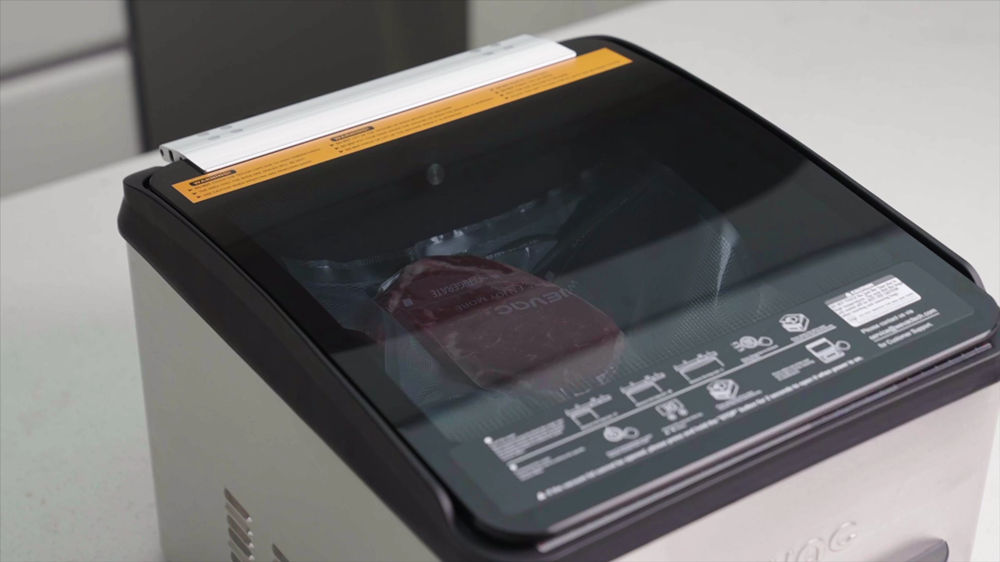 Smart vacuum feature: SmartVac
Wevac puts its signature feature, SmartVac into its chamber vacuum sealers. And the CV12 Turbo is no exception.
SmartVac is a patented feature equipped on the chamber vacuum sealers of Wevac. It can help users automatically vacuum seal their food at a perfect level without using excessive time, regardless of how much food is in the bag or how large the bag is.
Unlike the auto vacuum feature of other similar products, which simply provides a fixed vacuum time that can lead to over-vacuuming or under-vacuuming, resulting in the food being crushed or leaving too much air in the bag. SmartVac realizes the perfect vacuum effect by intelligently calculating the required vacuum time with built-in algorithms and sensors.
Put the bag into the chamber and close it. Select the bag size. Press the Start button and you will get a tightly sealed bag at just the right time.
Of course, you can also set your preferred vacuum time with the "Customized vac" button.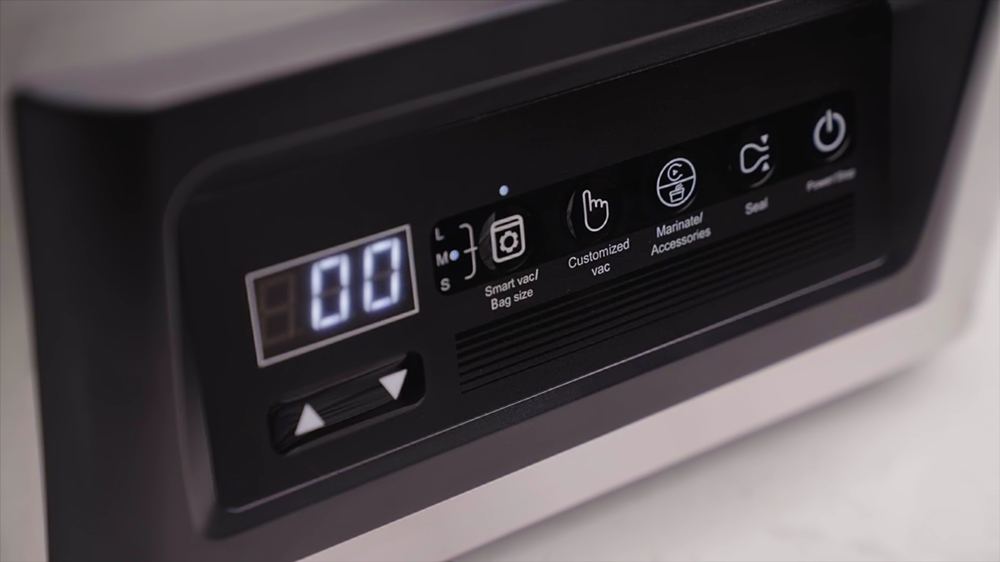 Buy link: https://wevactech.com/products/oil-pump-chamber-vacuum-sealer
Comment